Lift Leadership Institute seeks to provide students with a Christian Education that will lift them to a level of fulfilling God's purpose that is upon their lives. We offer several classes that build character and integrity by using the wise counsels that are found in God's Word. The students learn to serve, lead, and do ministry. Doing ministry is serving God and His people in a righteous way. Lift Leadership's ultimate goal is to raise up great leaders that offer their gifts, talents, and abilities through which the Body of Christ is edified. The Leadership Institute offers an Associate Degree in Christian Leadership. To earn the Associate Degree a student must complete a two-year program fulfilling all obligations during a four-semester program.
leadership
ministry
servanthood
Lift Leadership Institute is designed to equip people with the truth of God's Word to produce mature followers of Christ. The Institute seeks to educate students to think scripturally, live Christianly, and serve the church effectively and excellently.
lift leadership institute
faculty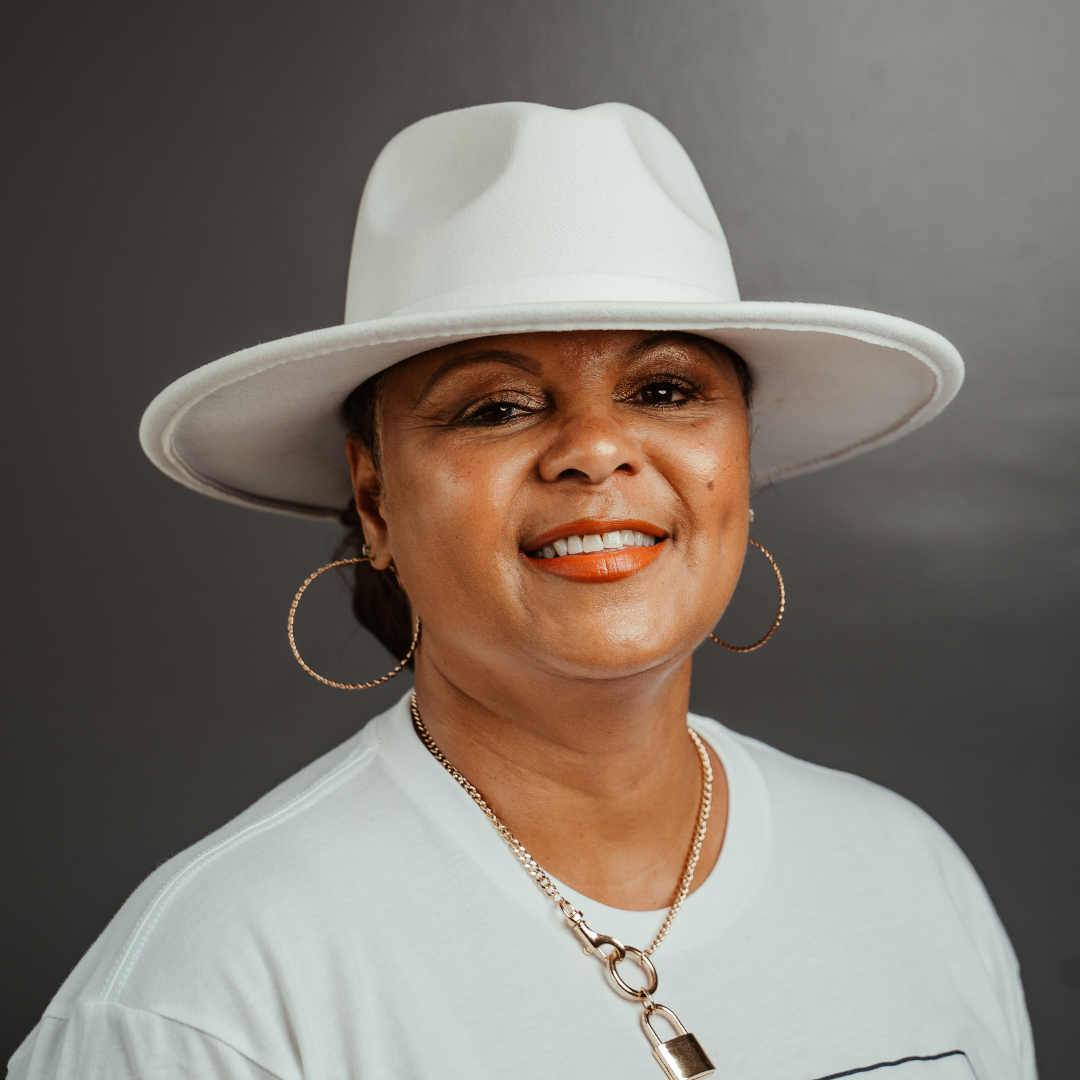 Pastor Tracie Millard
President and Founder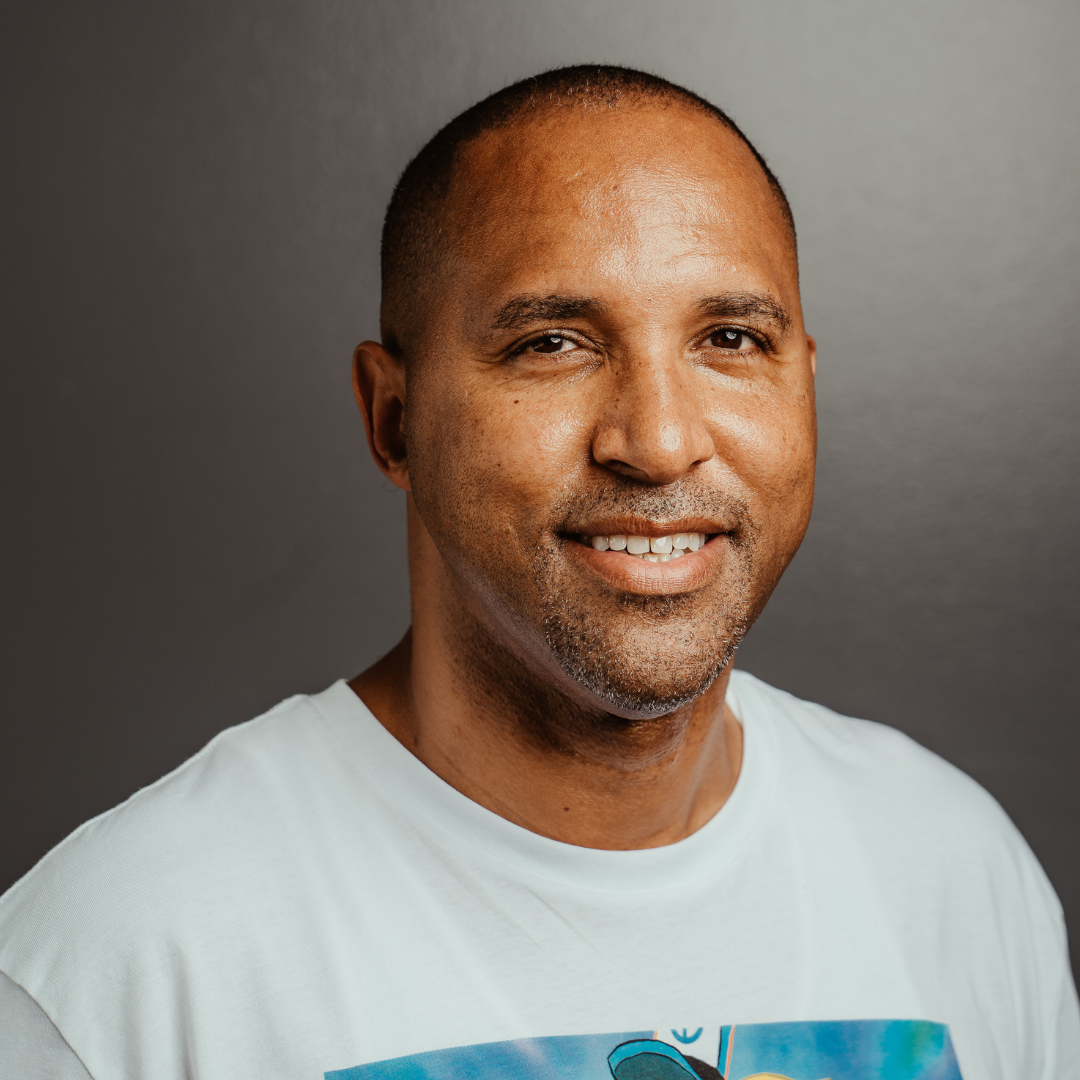 Pastor Derrick Millard
 Executive director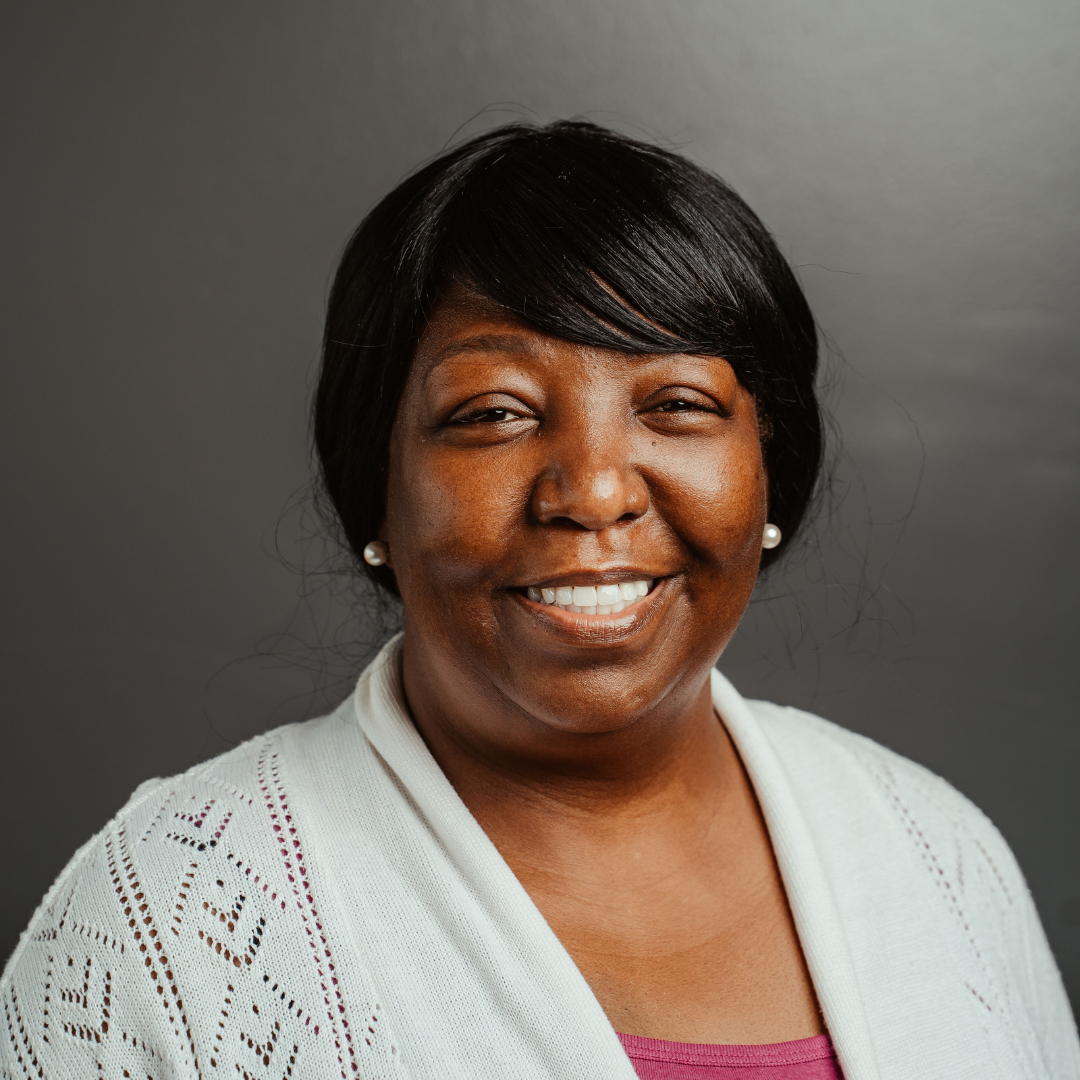 minister carol bradley
Director
"We ❤️ our school!!! Preparation for what's to come!!!"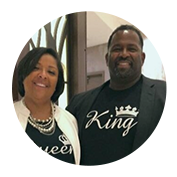 Chris & Rori Brooks
"LI has changed my life and blessed me tremendously. If you are definitely looking for growing in the things of God and going to the next level this is the place for you!"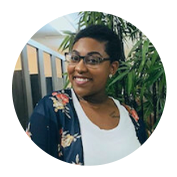 Tasia Briscoe
"The Leadership Institute has given us the tools to understand & apply God's Word. I appreciate how instructors focus on the growth of students versus solely on grades. We apply the lessons we learn in all aspects of our lives. Our prayer life and faith have been strengthened. We love learning about the practical application of God's Word! I highly recommend LI to any individual seeking to grow closer to Christ!"

Jared & Ashley Green
"The staff is exceptional. The founder and leader Pastor Tracie's spirit of excellence and the desire for people to grasp the importance of learning and living the word is evident in every lesson taught. Lift Leadership Institute is not only helping me realize I am not an accident but equipping me to fulfill my God given purpose."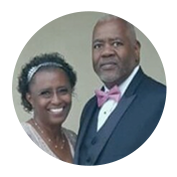 Cathy Robinson
"I am learning about all those questions I had, about feeling left out, and how my life felt purposeless. I understand my life better. Attending Lift Leadership Institute was the best decision I could have made. LLI has helped God make me a better person."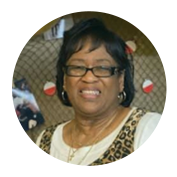 Carolyn Henderson Get in touch with us
123 Carmel Drive
Lafayette, LA 70501
(337) 944-4122
leadershipinstitute@liftcityleaders.org