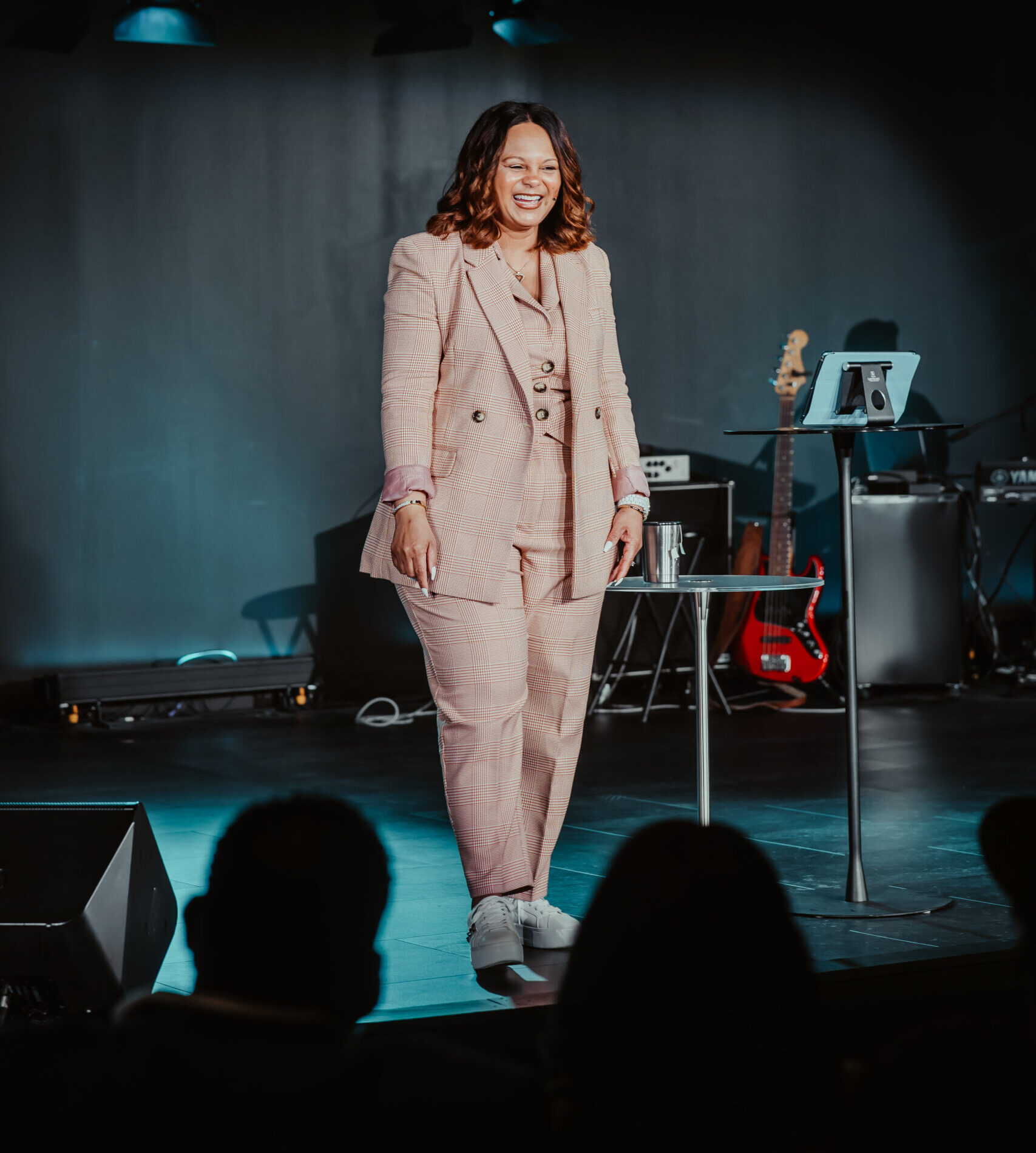 Pastor Tracie Millard
President and Founder
Pastor Tracie Millard was raised in Abbeville, Louisiana. She received a B.S. Degree in Business and Human Resource Management from the University of Louisiana, post graduate training from Trinity College in Washington, D.C., teaching certification from the state of Maryland, and a Diploma of Ministerial Studies from Crenshaw Christian Center under the leadership of Apostle Frederick K.C. Price of Los Angeles, California.
In ministry she is affectionately known as Pastor Tee. She and her husband Derrick have been leaders in ministry nearly thirty years. In 2005 she left the field of secondary education to fulfill the call to full time ministry. Prior relocating to Louisiana she was employed with Spirit of Faith Christian Center for seven years, where her pastor is Dr. Michael A. Freeman. In her role as associate pastor, she served on the pastoral staff, was the Executive Administrator in the Office of Operations responsible for the organization and oversight of over fifty ministries, full time employees, and the daily human resource functions. From 2000 to 2007 she also worked for the Spirit of Faith Bible Institute where she served as the first year dean, third year dean and Curriculum Director overseeing biblical instruction and monitoring student progress. She and her family were members of Spirit of Faith for seventeen years prior to Dr. Freeman releasing them to start Spirit of Faith Church Louisiana now Lift City Church in September 2012.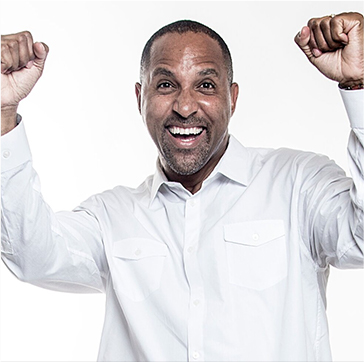 Pastor Derrick Millard
Director
Pastor Derrick Millard married to Pastor Tracie Millard since 1988 is also the father of two children Derrick, II age 30 (married to Emerald) and Kirstin age 28. A graduate of Spirit of Faith Bible Institute in the late 1990s, Pastor Derrick has held ministry leadership positions ever since including Ushers, Greeters, Choir, Drama, Parking Lot, and Doormen ministries, as well as teacher in the Disciples for Christ class for Spirit of Faith Christian Center in Temple Hills, Maryland. He is the Director of Lift City Institute where he is also an instructor.
In his professional career, since 2003 Pastor Derrick is Director of Real Estate and Facilities Management at GEICO's corporate HQ in Chevy Chase, Maryland with regional offices across the country. He received a B.S. degree in Electrical Engineering from Southern University in Baton Rouge, Louisiana and the M.S. in Electrical Engineering from the University of Southern California. He has been active in the build out and management of commercial and mission critical facilities since 1996. Prior to that he was a Distribution and Station Test Engineer for the Los Angeles Department of Water & Power. He served 13 years in the United States Marine Corps reserve with service in Desert Storm. For three years, Pastor Derrick served as the President of the Washington, DC Chapter of 7×24 Exchange, a nationwide professional engineering organization.
Minister Carol Bradley
Dean of Academic Affairs
From writing on her mom's closet door which she used as a chalkboard and a bar of Ivory soap as her chalk; she imagined at an early age teaching to a classroom of students. She has great respect and holds in high admiration every teacher that has ever taught her. She has been an educator herself for over 28 years. Whether the subject is French, technology, business, the Bible, art, biology, etc.; no matter what it is and whether she knows it at the time or not, she will learn it and willingly share the knowledge gained from it with others. I guess that makes her more of a student than a teacher. Her favorite quote is by Aristotle, "Pleasure in the job puts perfection in the work." Her favorite book of the Bible is Luke because of the way he analyzes and narrates the death, burial, and resurrection of Jesus Christ.
She began a journey in 2015 at Spirit of Faith School of Ministry, where she pressed her way through a rigorous curriculum. She was graced to graduate at the top of her class and was humbled to deliver the commencement speech to her fellow-students, family, friends, guests, and laborers in God's vineyard. Though she has earned many awards as an educator, nothing is as noteworthy, as being honored by God in having her pastors, Pastor Tracie Millard and Pastor Derrick Millard finding her faithful to lead as the Dean of Academics at Lift Leadership Institute. At LLI, she counts it a blessing to serve students, work beside a great staff, and learning principles to help lead, lift, and love God's people from the teachings of her pastors.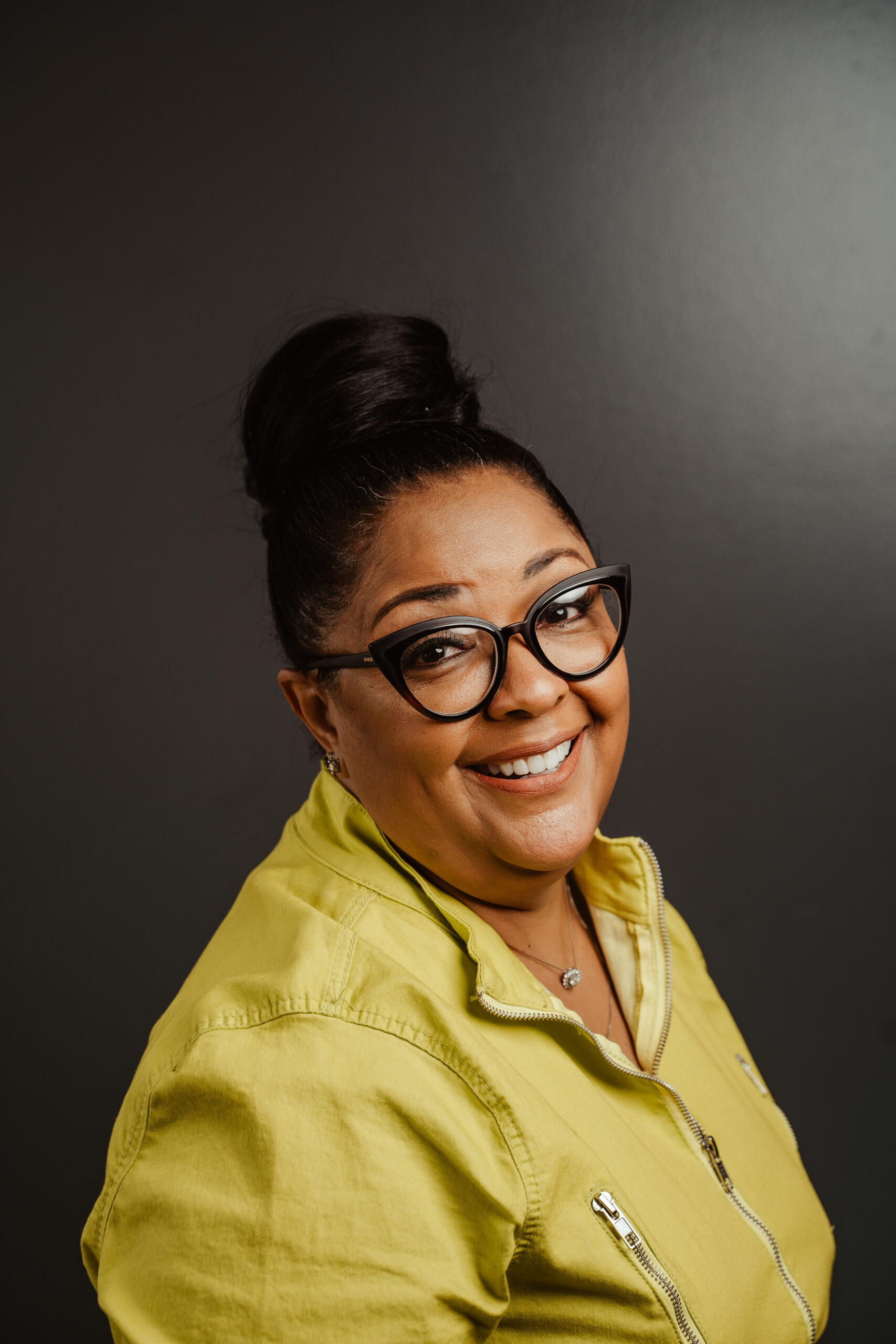 Minister Rori Brooks
Instructor
Minster Ena Darby
Instructor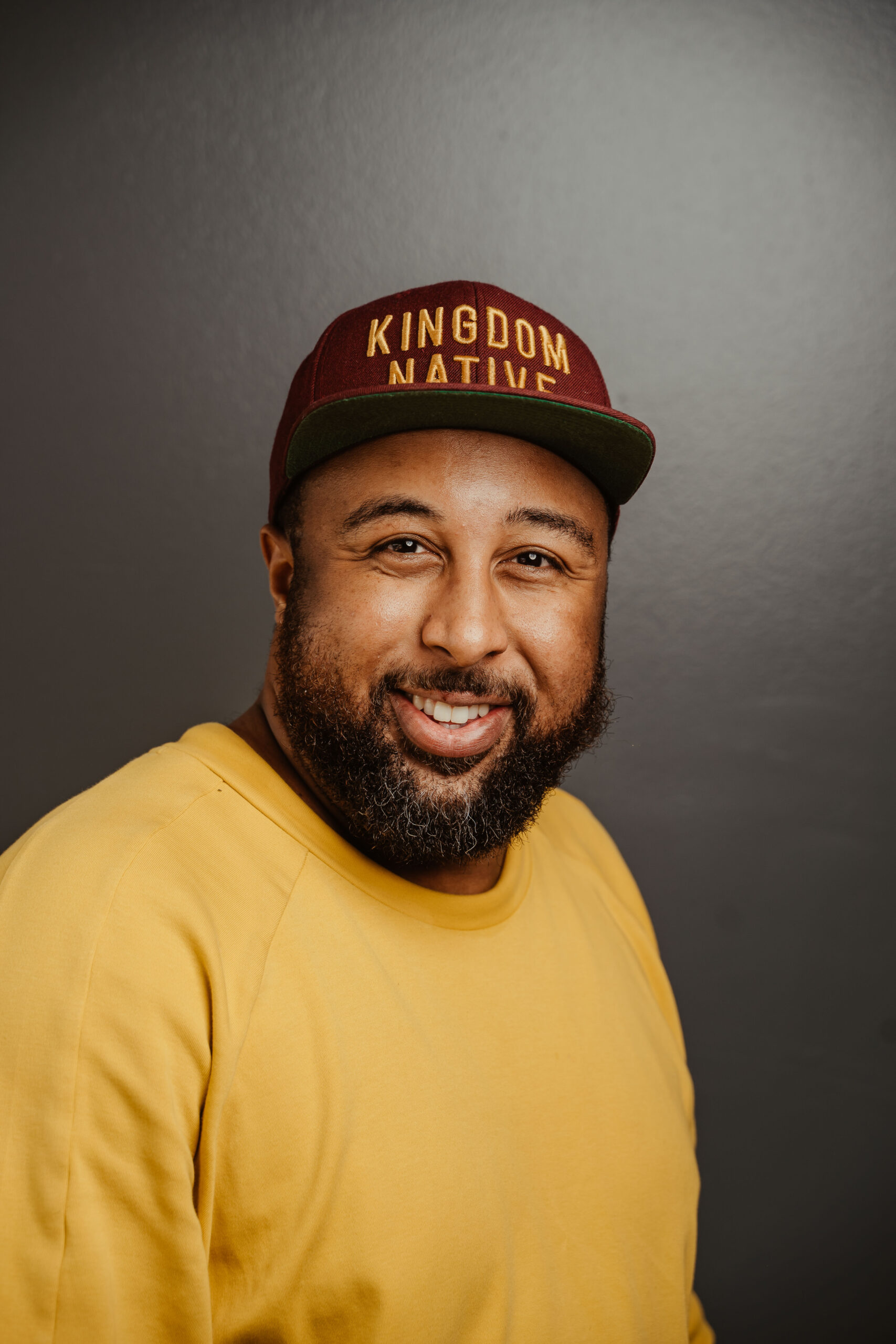 Minister Derrick Millard
Instructor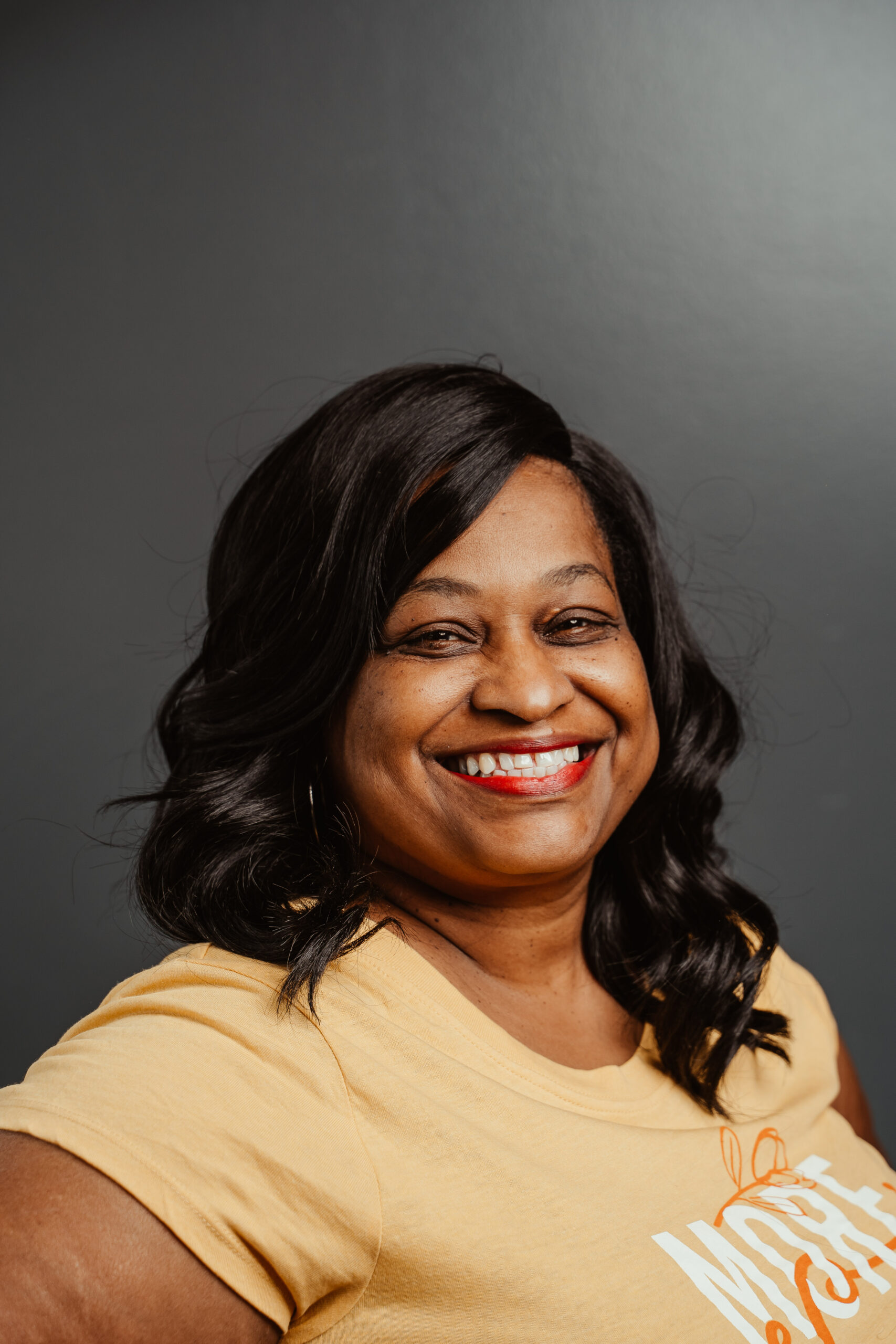 Minister Cookie Jones
Instructor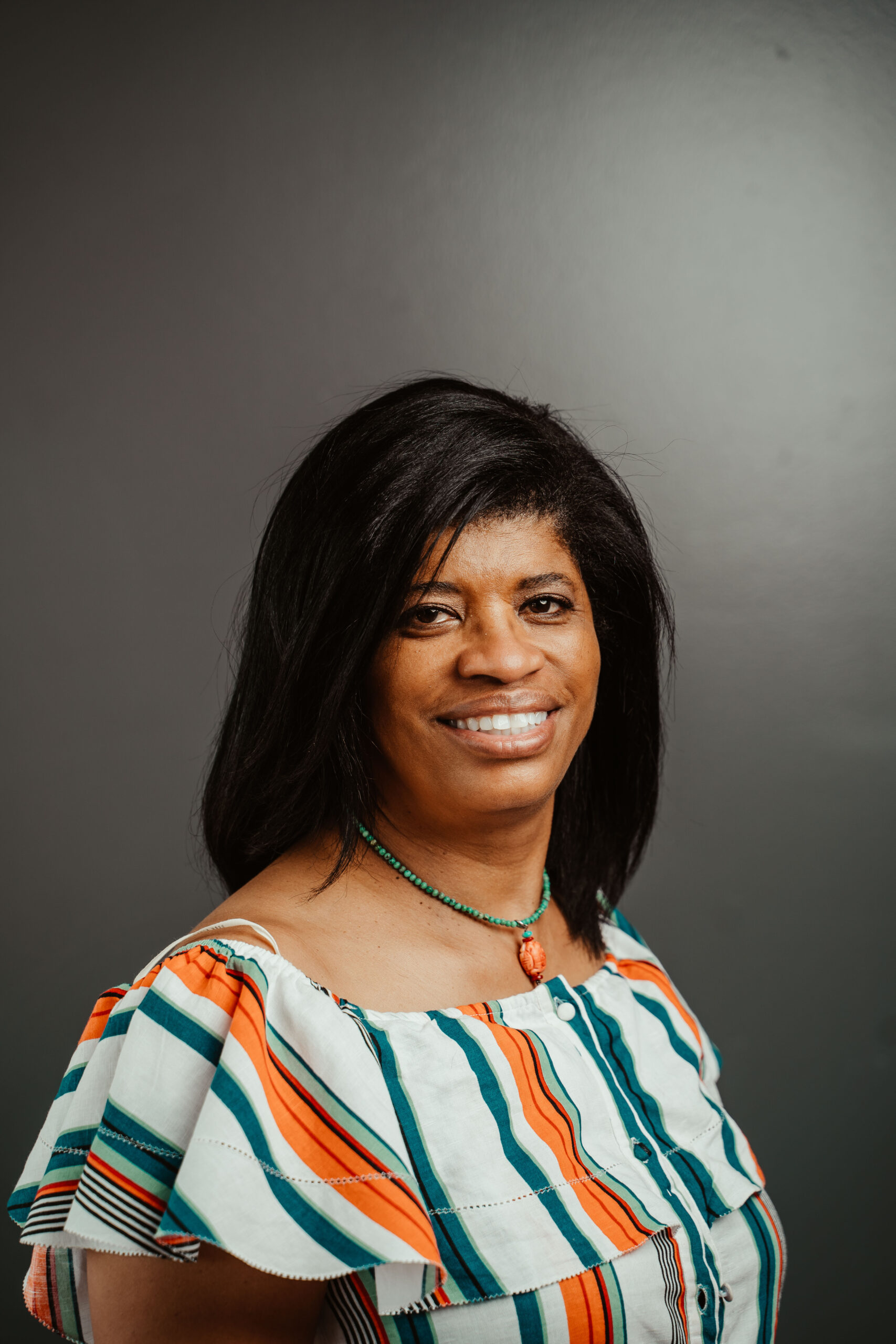 Minister Nina Peters
Instructor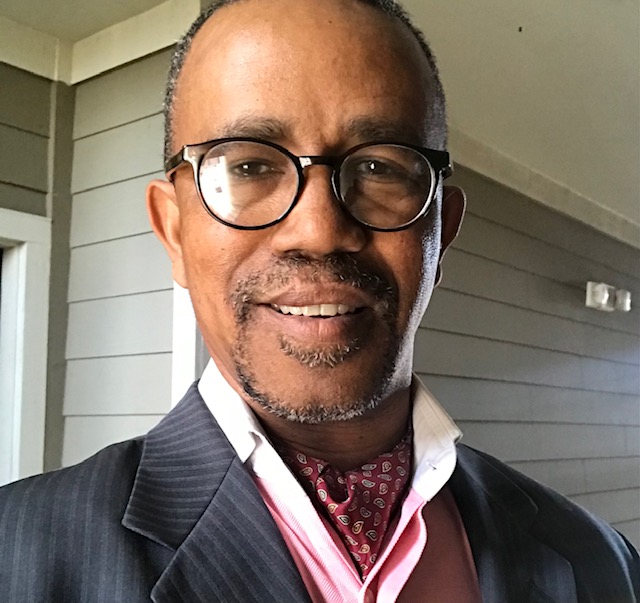 Elder Terry Jones
Instructor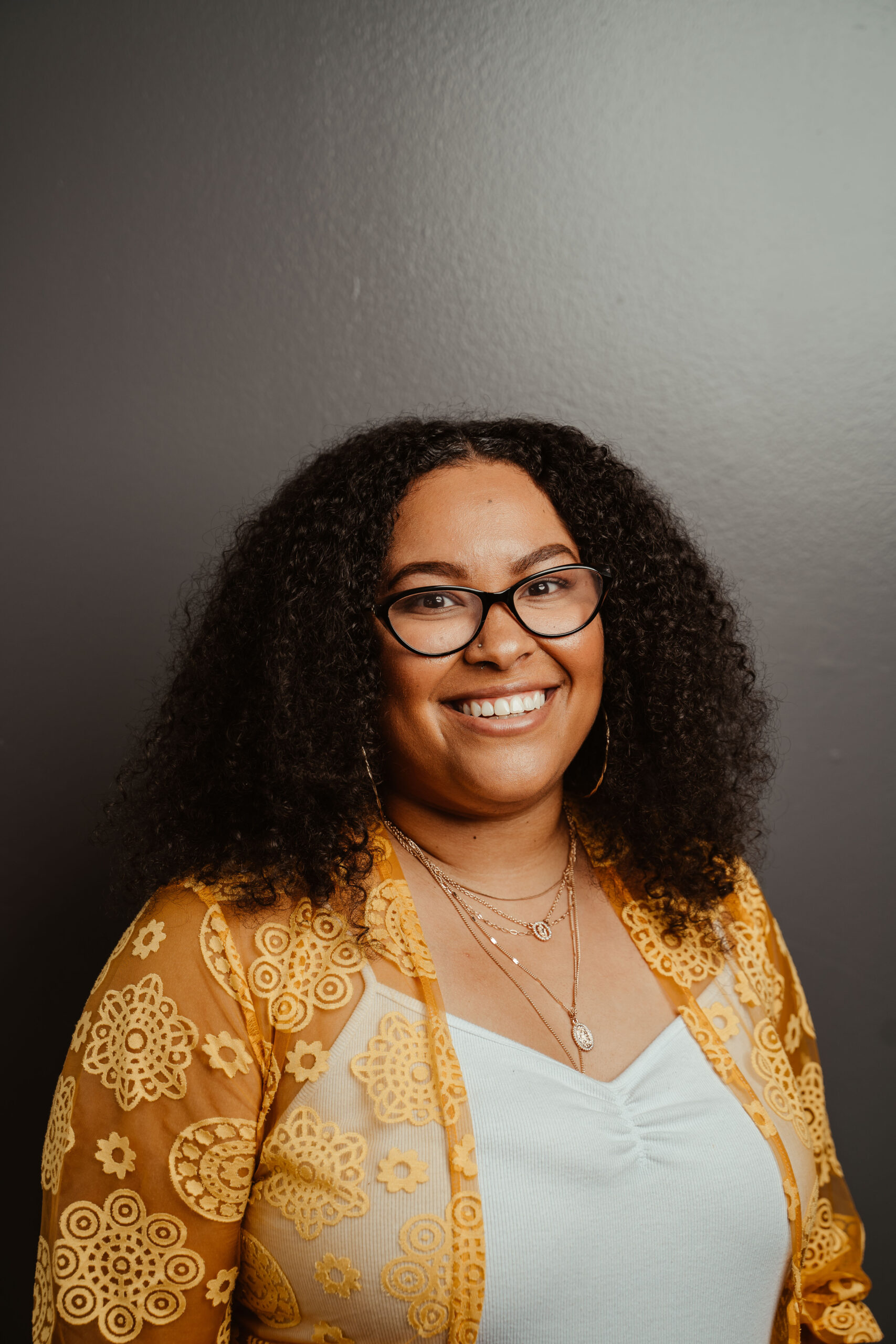 Ava Ames
Teacher's Assistant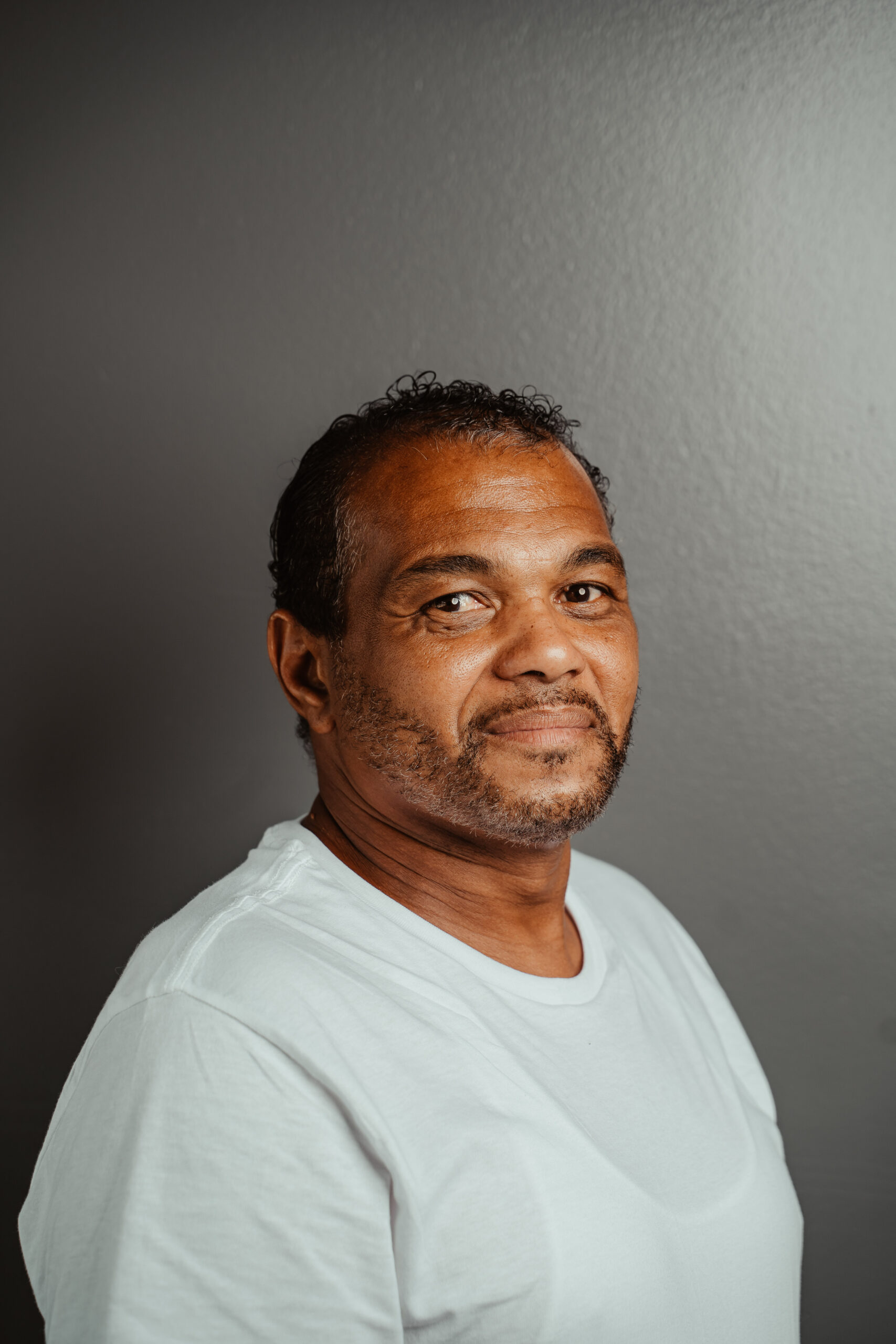 Jacque Pilette
Teacher's Assistant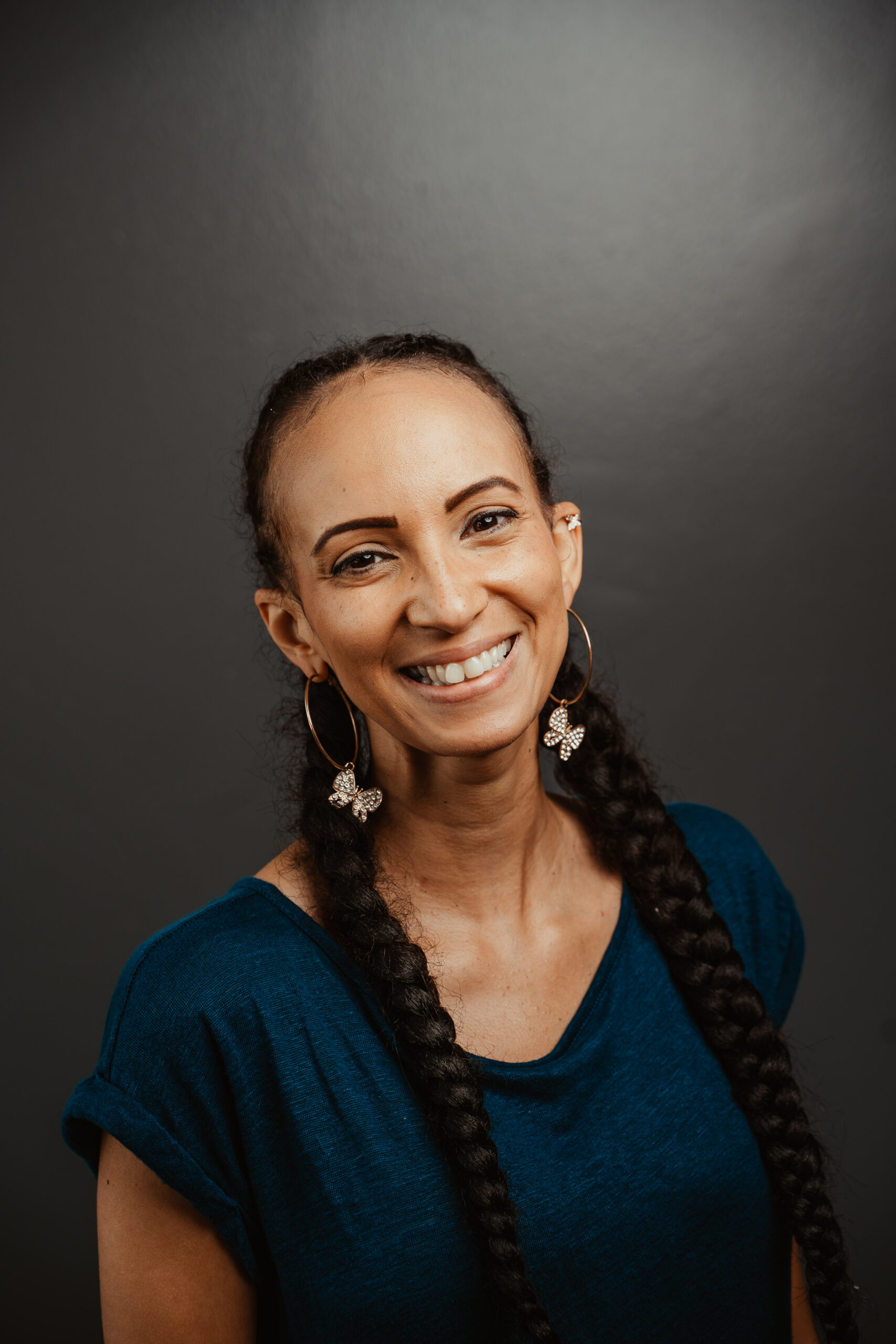 Ashley Grigsby Green
Teacher's Assistant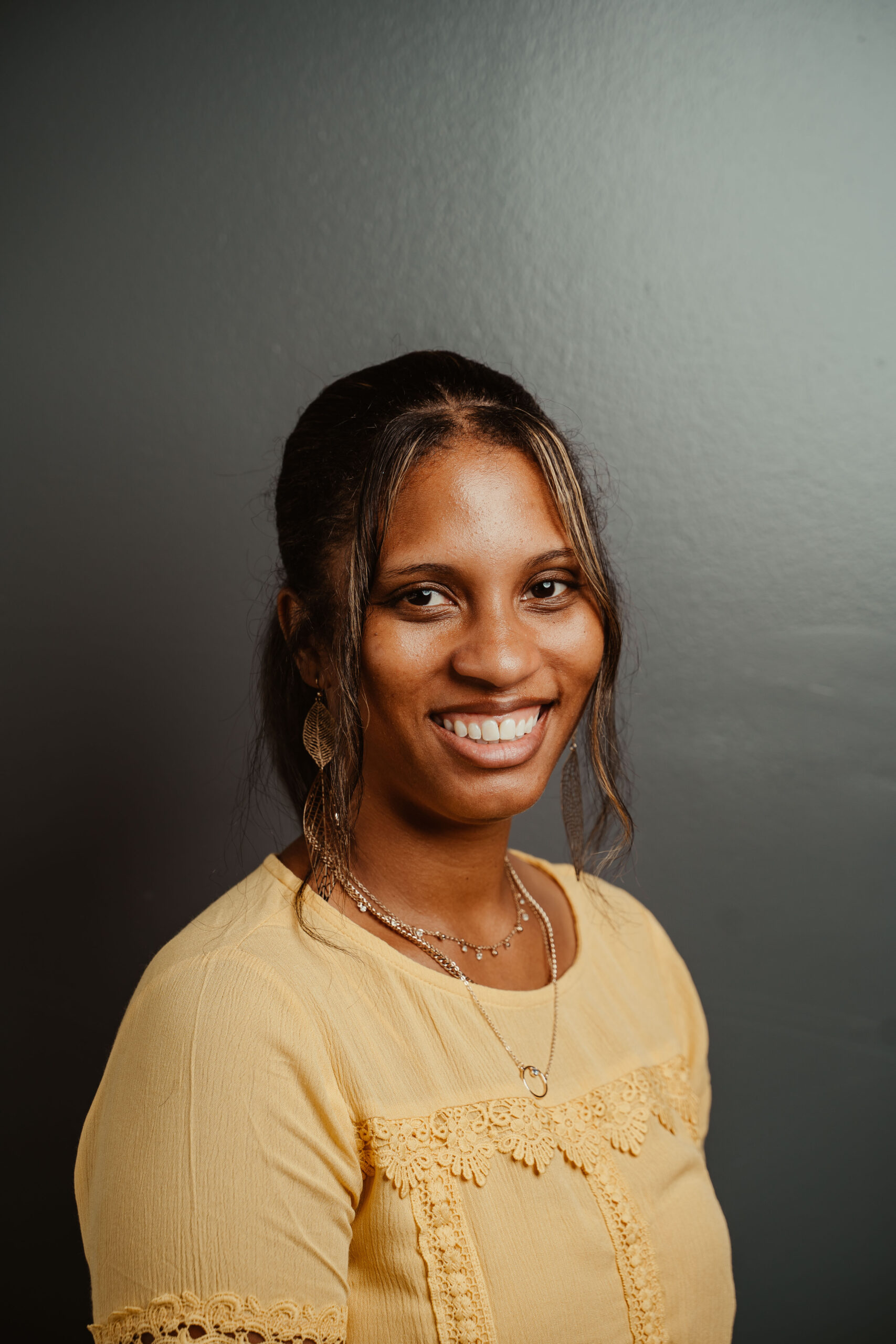 Dana Johnson
Teacher's Assistant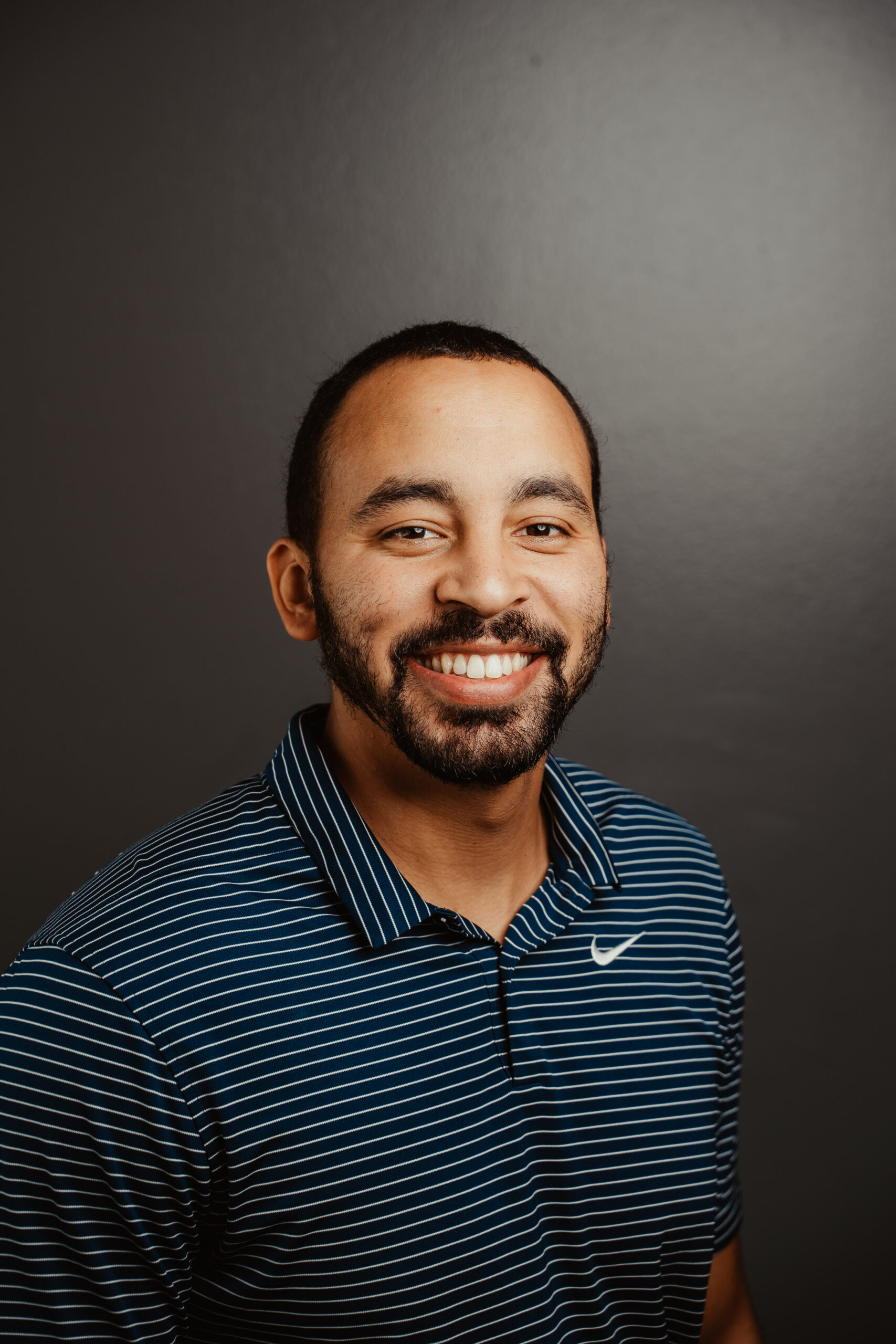 Jared Green
Teacher's Assistant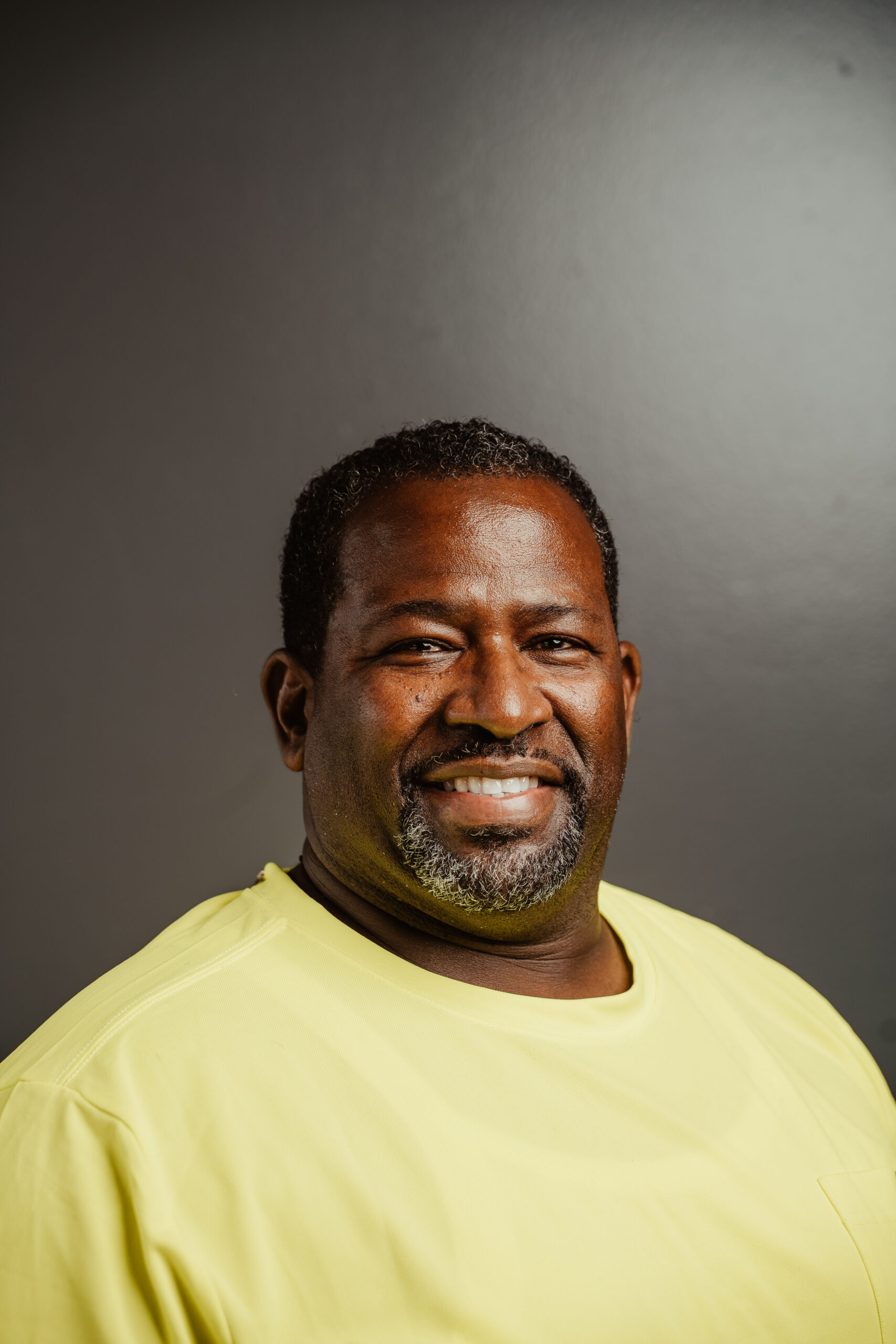 Elder Christopher Brooks, Sr.
Instructor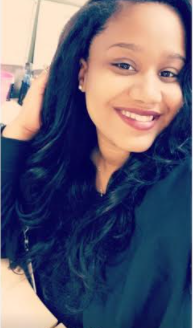 Sasha Sedatol
Media and IT (Information Technologist)
Millie Simon
Student Records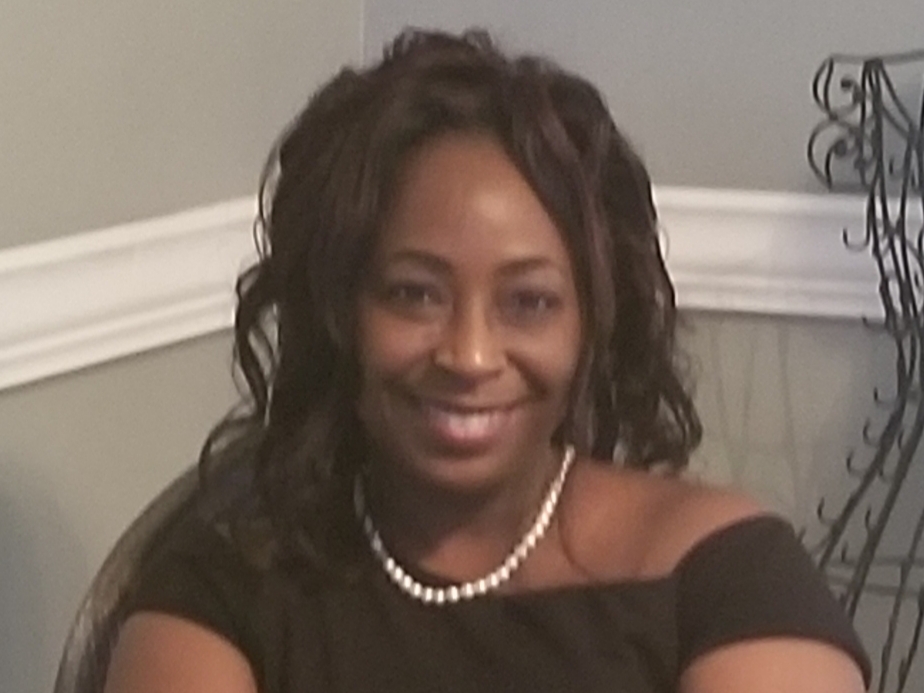 Serbrena White
Admissions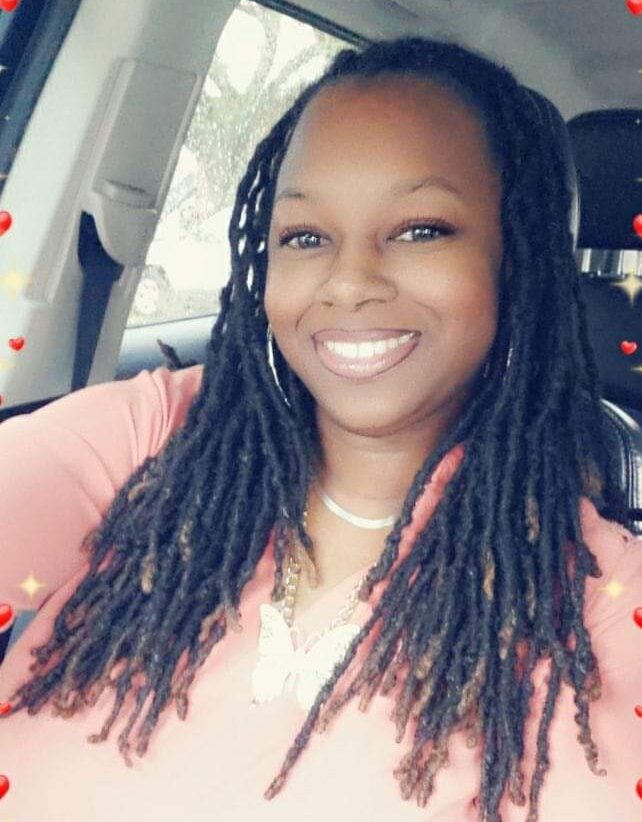 Stephanie Smallwood
Administrative Assistant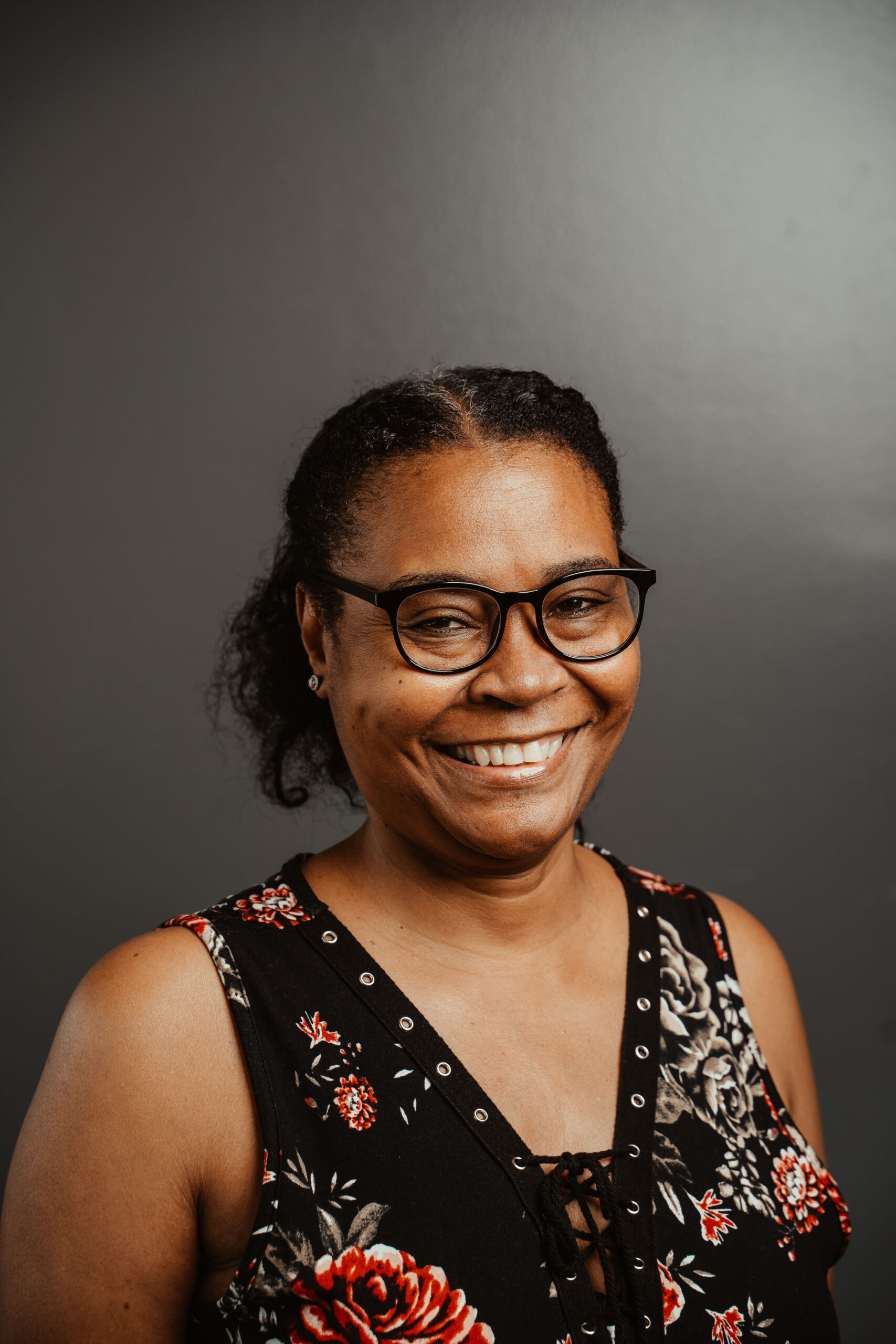 Elizabeth Bessard
Administrative Assistant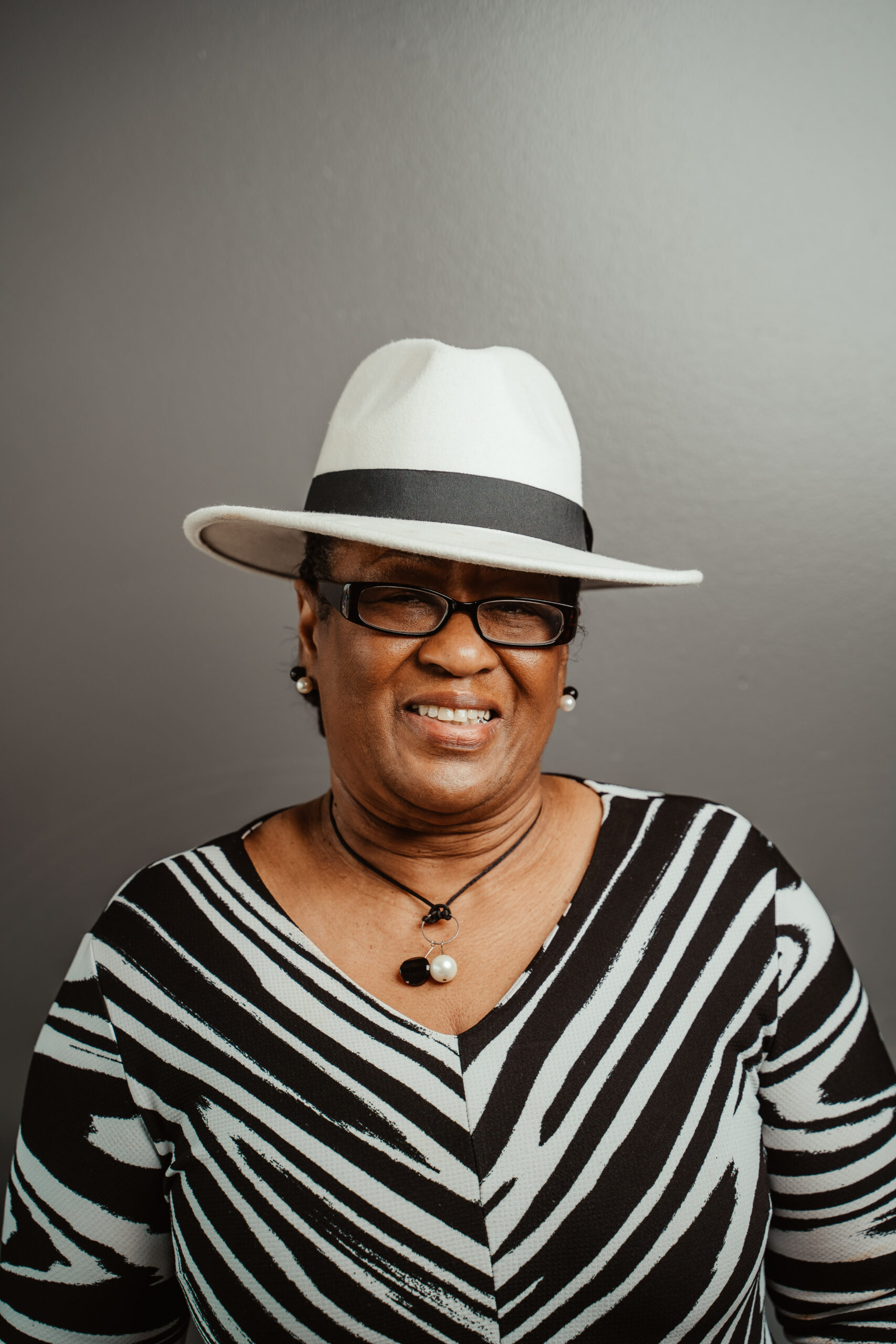 Carolyn Henderson
Administrative Assistant Get in touch with us
123 Carmel Drive
Lafayette, LA 70501
(337) 944-4122
leadershipinstitute@liftcityleaders.org